Your Mortgage Solution Begins With more Choices
Home loans offered include fixed and adjustable rate options, FHA, VA, USDA mortgages and more. Interest rates vary between loan types and we offer a variety of closing cost options to fit your needs.
Conventional Fixed-Rate Mortgage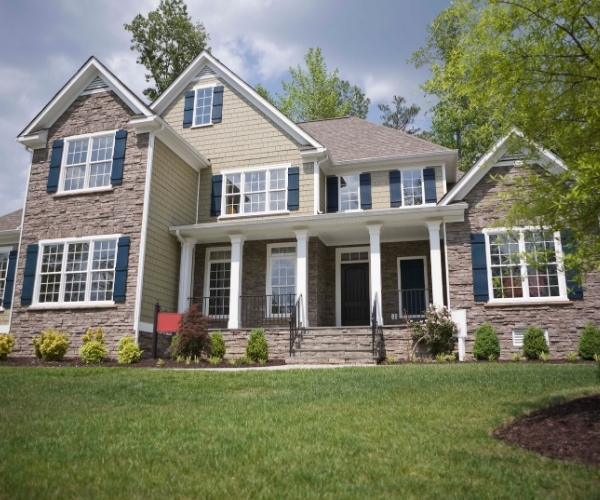 It's easy to get lost while navigating all the different types of mortgage loans available. The Fixed Rate Mortgage works well for many borrowers! Fixed-Rate Mortgage (FRM), has an interest rate that is fixed throughout the entire term of the loan. Contact us now in order to discuss the benefits and disadvantages, and together we'll decide whether this is the right mortgage for you.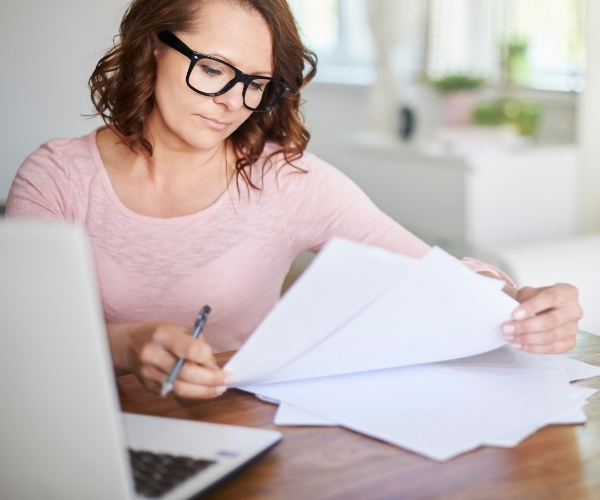 Utilize the equity you have built up in your home with a Cash-Out Refinance. Use the money to pay off high-interest credit cards, redo your kitchen, or simply invest it for the future. We are here to help you understand all the options you have available to you.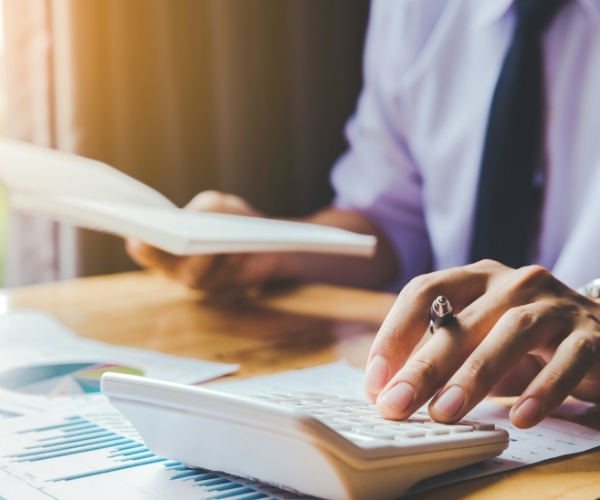 Ask us about our FHA loan programs with initial investment options as low as 3.5% down. The Federal Housing Administration (FHA) insures your loan to allow for low down payment options as well as options for credit-challenged borrowers. It's a great option for first time home buyers and moderate-income families.
Stated & Alternative Income Financing Programs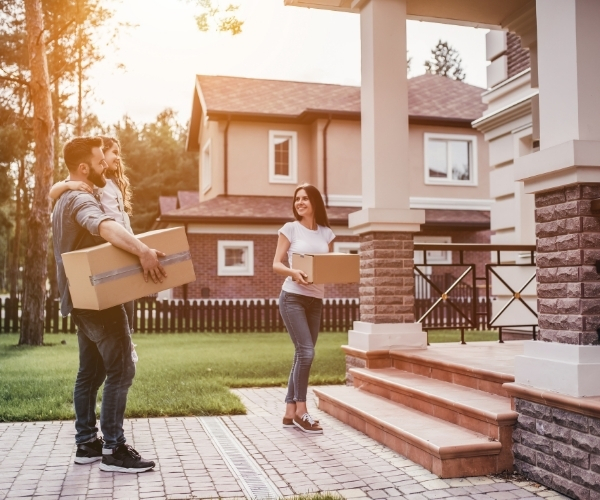 Take advantage of our financing options generally used by our Self-Employed borrowers and Real Estate Investors. These programs allow for financing on single and multi-family homes to be made possible by using forms of income such as Bank Statement Income Verification, Debt Service Coverage Ratio (qualification based on rent rate) & Stated Income Verification.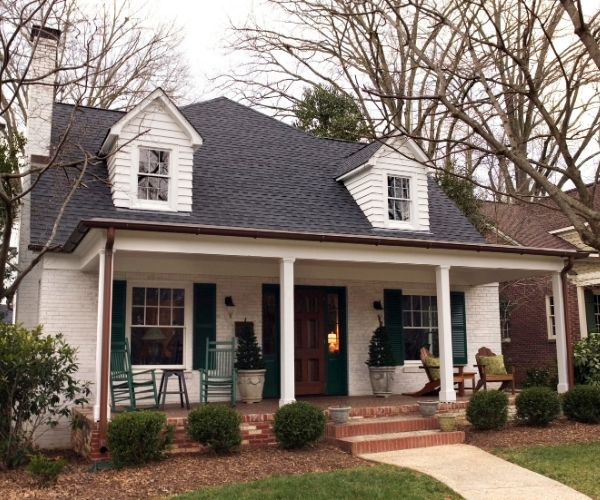 We at Clear Choice Lending would like to thank our veterans for your service to our Great Country. We are proud to offer VA Purchase Money of up to 100% financing, VA Interest Rate Reduction Loans, and VA Cash-Out Refinance programs. Speak to one of our VA Specialists today to learn about how we can help give back to those who gave so much.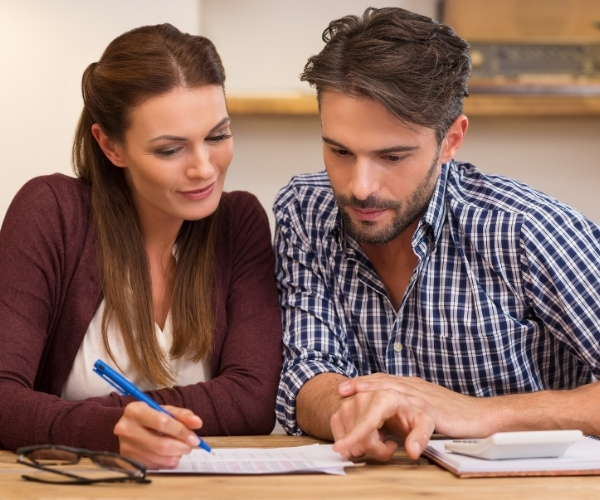 The real estate market can make it tough for you to find the perfect house. Why not build it?! Our New Construction Loans will offer you a variety of options when building your new home or investment project. Some programs feature options for a One-time Close allowing you to build the perfect home hassle-free.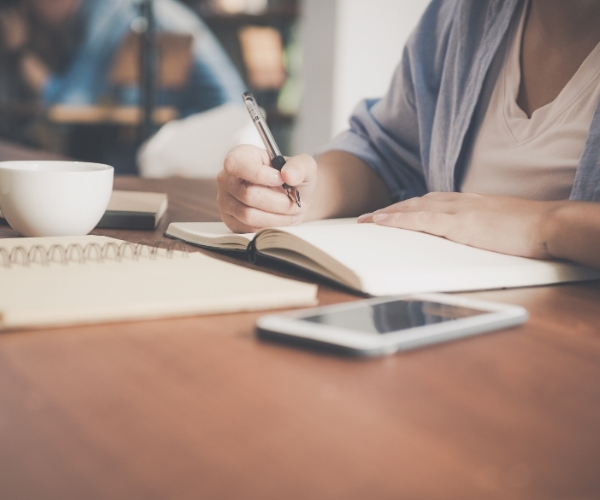 Let the equity that you have built up for so many years start to pay you back in your golden years with a Reverse Mortgage. This program allows you to safely receive "income" that is based on the amount of equity you have in your home. Must be 62 to qualify.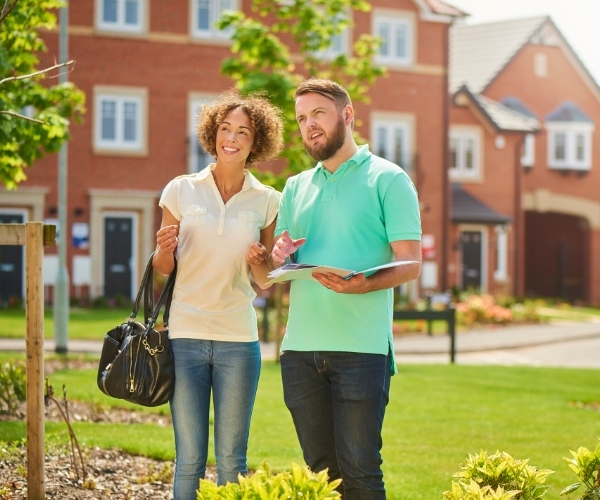 Take advantage of our USDA (United States Department of Agriculture) financing programs allowing for up to 100% financing for qualified properties. We recommend visiting www.USDA.gov to determine if your area qualifies for USDA Financing or speak to one of our Loan Specialist today!